With over 200 new fonts in Easel Pro, the design possibilities are endless. You can curate a personalized font library in Easel Pro so your favorite fonts are always right at your fingertips.

How do I add new fonts to my library?
To add a new font, click on the font menu and open the font library. If you have an idea of what you're looking for, you can select a category from the left side of the pop-up menu. When you want to install a font, click the "install" button in the upper right corner of the font. Installing a new font adds it to your type drop-down menu for easy access when designing your project. You can install as many fonts as you'd like.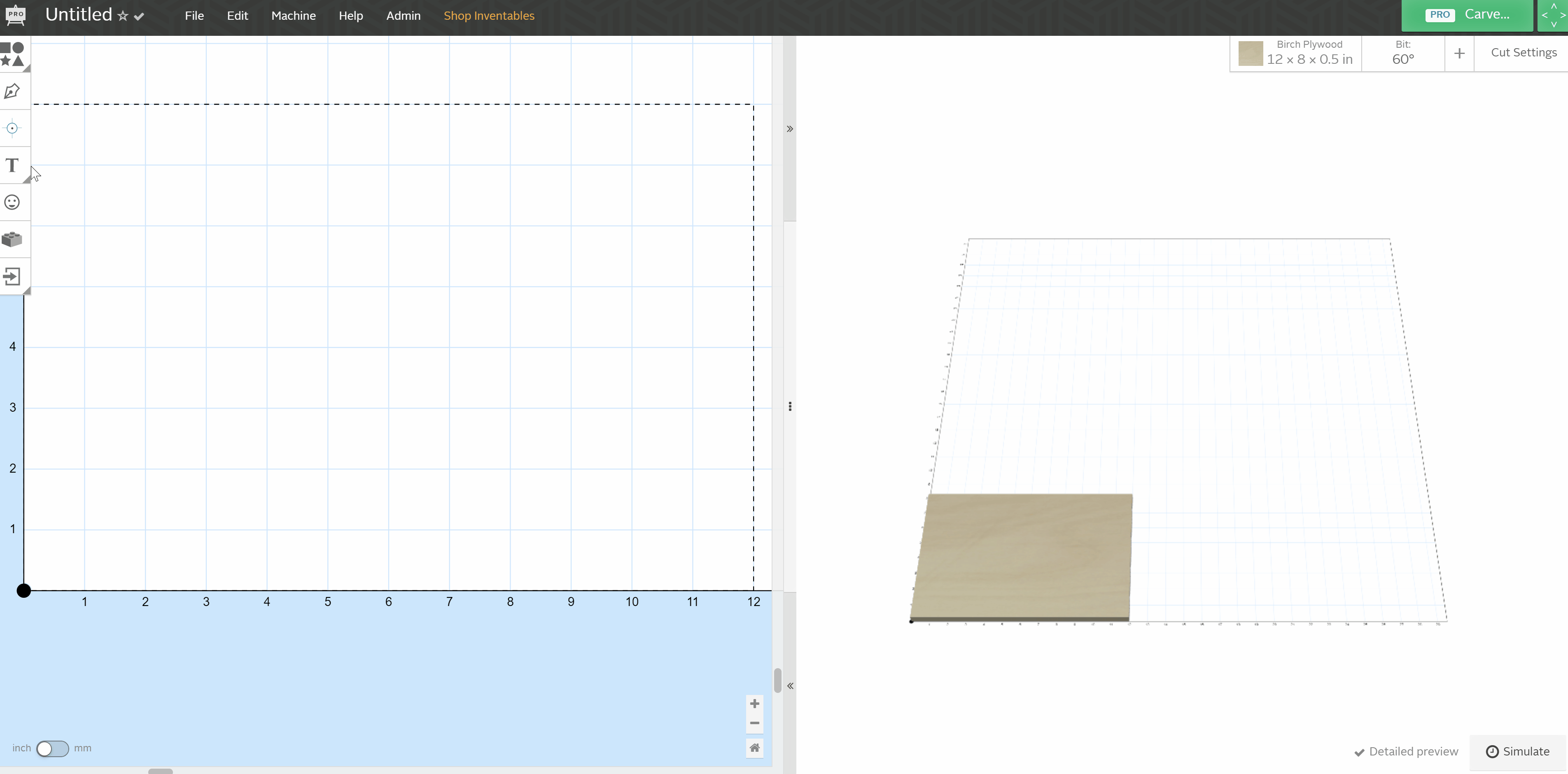 How do I remove fonts from my library?
Click back into the font menu and open the font library. You can remove fonts by clicking "remove" next to fonts that are installed in your font library. You can always add them back in if you want to use them again. Removing a font does not permanently remove it from Easel Pro; it only removes the font from the drop-down font menu in the Easel Pro toolbar.


Why do I see all the fonts in the library even if I don't have an Easel Pro membership?
Anyone can design, preview, and simulate projects in Easel Pro for free. Even if you do not have an active membership, you can still design with Easel Pro fonts at any time.

Any Easel Pro feature—including specialty Easel Pro fonts—will always be clearly marked with the blue "Pro" icon. This makes it easier to differentiate which fonts you can use for carving Easel projects and which fonts you can only use for carving Easel Pro projects.